Choose steel for superior function and affordability
Veneklasen Construction builds commercial steel buildings for any end-use. Talk to us about both conventional steel construction and pre-engineered metal buildings to determine the right option for your project.
Get Started
Award-winning steel solutions
Our partnership with Varco Pruden gives you access to steel components that deliver maximum cost efficiency, quicker occupancy, and maximum design flexibility.
Hybrid office-warehouse project wins Varco Pruden Hall of Fame award.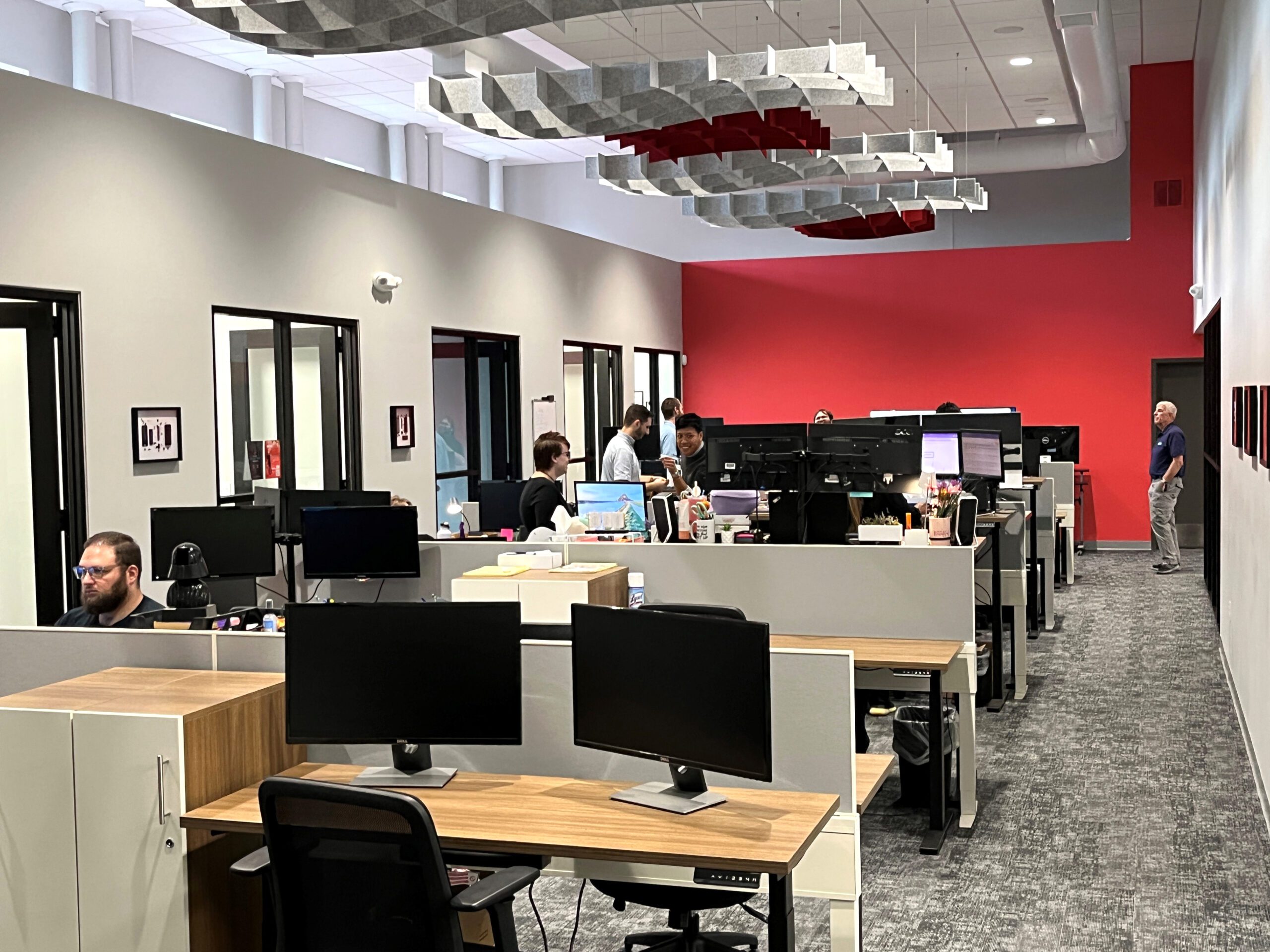 Dedicated to building steel buildings right.
One of our greatest strengths is the ability to adapt. We can take the lead – or follow. Choose the scenario that suits your project and our steel team will deliver:
Full-service design-build general contractor
Construction team executing your architect's vision
Steel erection sub-contractor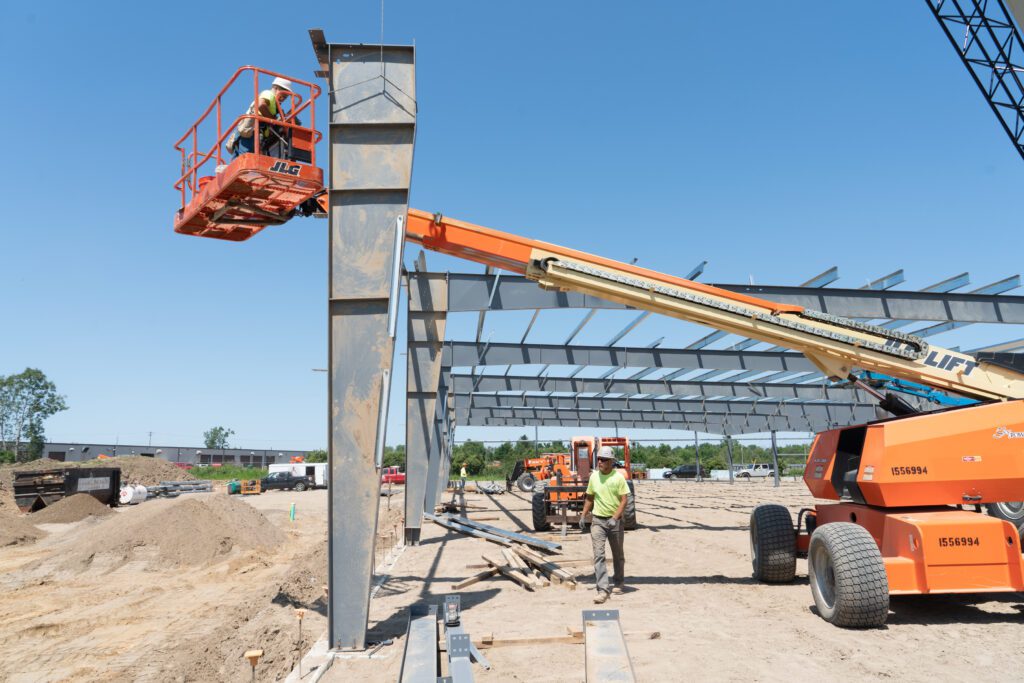 "We benefitted from excellent and timely communication, a good subcontractor network, and detailed, task-orientated management of critical path items."

—National Freight Distribution Company