Our System is Agile, Efficient and Value-Driven
No two projects are alike. To navigate the inherent complexities of the work we do, we've developed a system that allows us to efficiently follow your lead and morph our services into the form that will provide the best value and outcome for your project. We call this system the VENEBUILTSM process.
Traditional Methods Limit You
A traditional construction model involves autonomous management of critical functions – creating a barrier between the owner and the project. This means longer timelines, less collaboration, and limited value engineering happening late in the process.

The VENEBUILT Method Empowers You
The Veneklasen approach is designed around you and your project. We meet with you early in the process to learn about your vision, and orchestrate all aspects of a project – scope, design, budgeting, value engineering, construction – even helping you to arrange financing and establish a master facility plan.
CONSULTANT – From the beginning, we collaborate closely with your design and trade partners and act as a consultant to value engineer before construction even begins.
PARTNER – We have strong professional relationships with architects and trade partners throughout the region. We listen carefully to your ideas and goals and bring the right experts to the table to help you achieve them.
RESULT – We look at every angle to determine the best possible way to construct your building. The result is exceptional function, design, and value.
Get Started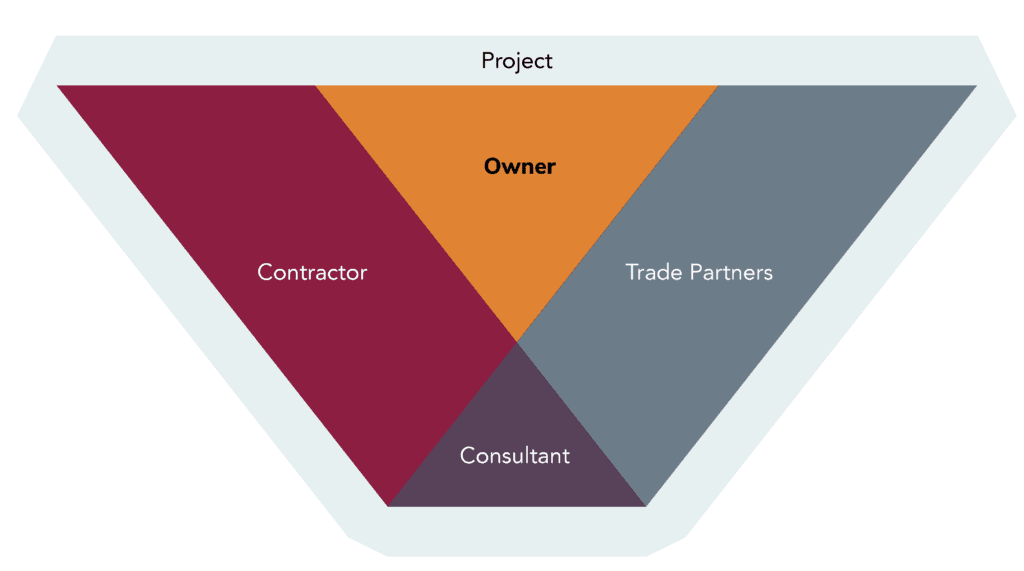 Pre-Construction/
Construction Management
If you've contracted with an architecture firm to launch your project, we use their design direction and an understanding of your goals to build a value-driven construction plan. As your general contractor we manage all estimating, competitive bidding, scheduling, and value engineering to insure delivery of a feasible project and an exceptional construction experience.
Get Started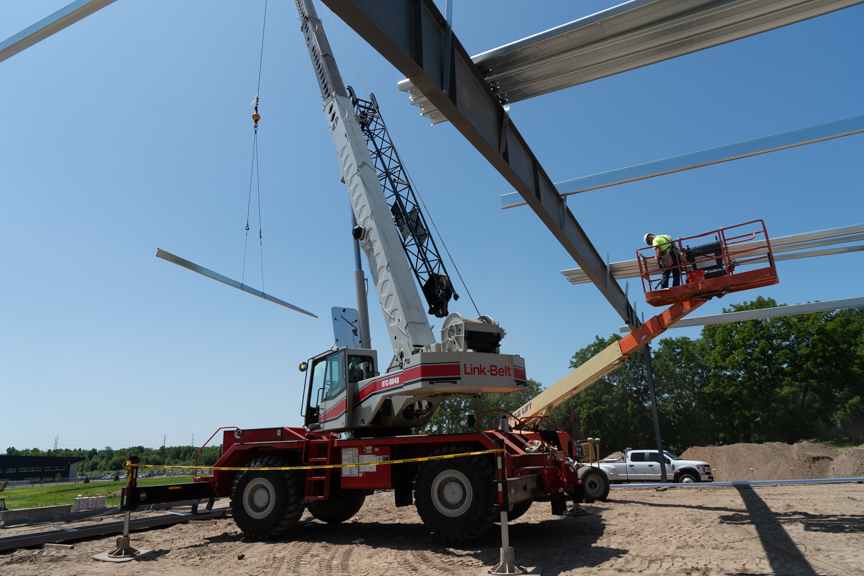 Carpentry Team
Our self-managed carpentry team is capable of tackling any project on the general trades spectrum. From rough carpentry such as wood or metal stud framing to the most intricate interior finishes  – the Veneklasen Construction carpentry team has the expertise your project needs.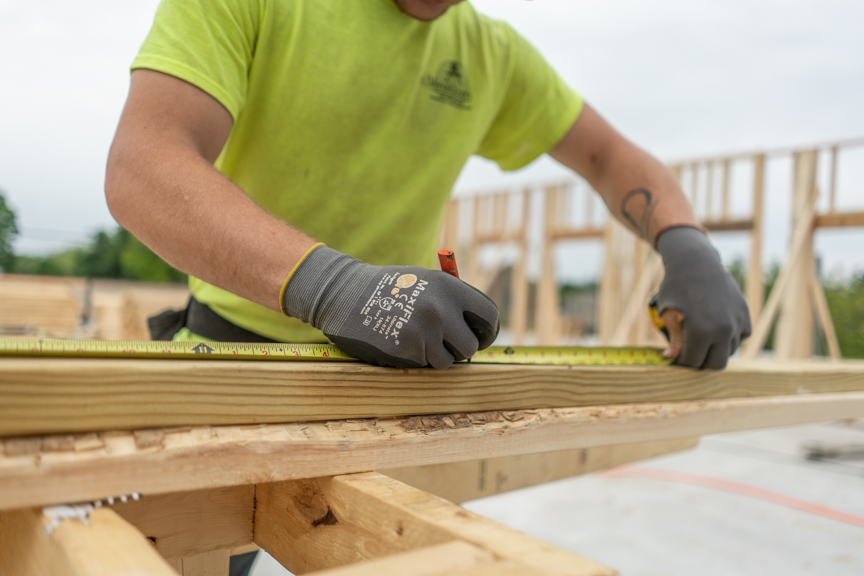 Steel Team
Our company was founded on building steel-framed commercial buildings and our operation is the best – and the safest – in the business. The Veneklasen Construction team of in-house veteran steel erectors uses advanced construction methods and digital imaging techniques to build functional, strong, and beautiful metal buildings that allow commercial businesses to thrive.
When it comes to metal buildings, we can help you think outside of the box, and make limitless design options possible.
Learn More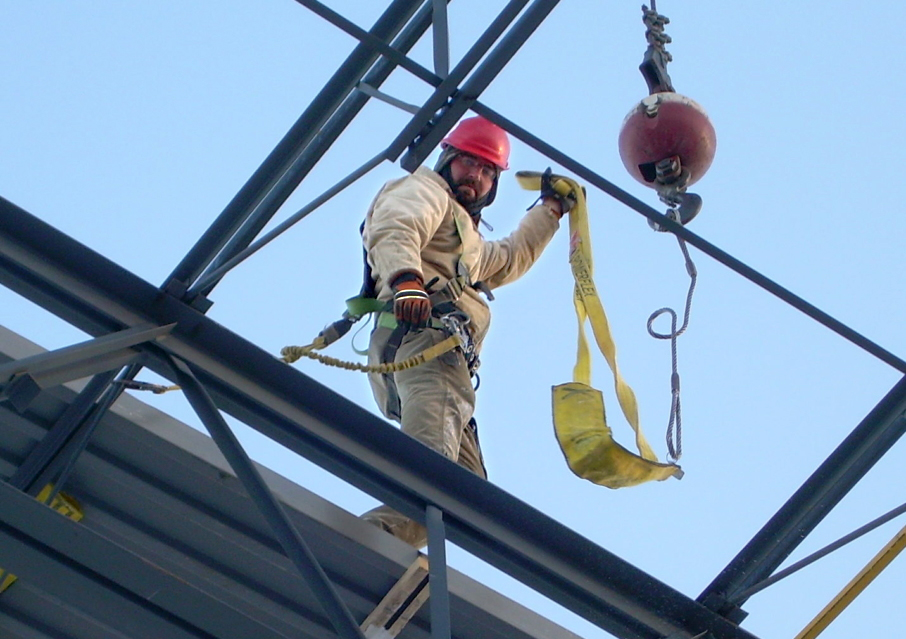 "This project is a major investment for us. Looking back on the process, I really am pleased with the whole process and the project that's been delivered."

—Spartan Nash
The Power of Clear, Open, Timely Communication
We believe that a culture of connectedness and transparency is critical to serving our customers and supporting our employees. Proven processes and thorough communications keep client, design partners, permitting entities, and trades in sync – which keeps your project on track. You will experience an environment of mutual trust, commitment to shared goals, and open communication.
We're Hands-on, Responsive, and Involved
Our leaders have all risen through the construction ranks with grit and determination, learning plenty along the way. Our CEO worked as a steel erector, estimator, and project manager during his career, and he now makes it a priority to engage with field teams regularly on every project. The result is an impeccable safety record, teams who feel valued and empowered, and buildings that warrant all the praise they receive.
"We have great people with a strong desire to produce a great product and provide exceptional service. I feel the best growth strategy is to invest in them."

—Chris Veneklasen, Veneklasen President