Partners in Progress
The Veneklasen Construction development division works to invigorate the cultural and economic vitality of West Michigan communities by introducing new architectural ideas and constructing new mixed-use buildings that give people reasons to come together. We work collaboratively with architecture firms, property owners, and municipalities to address issues of housing, commercial diversity, and optimized land use.
Get Started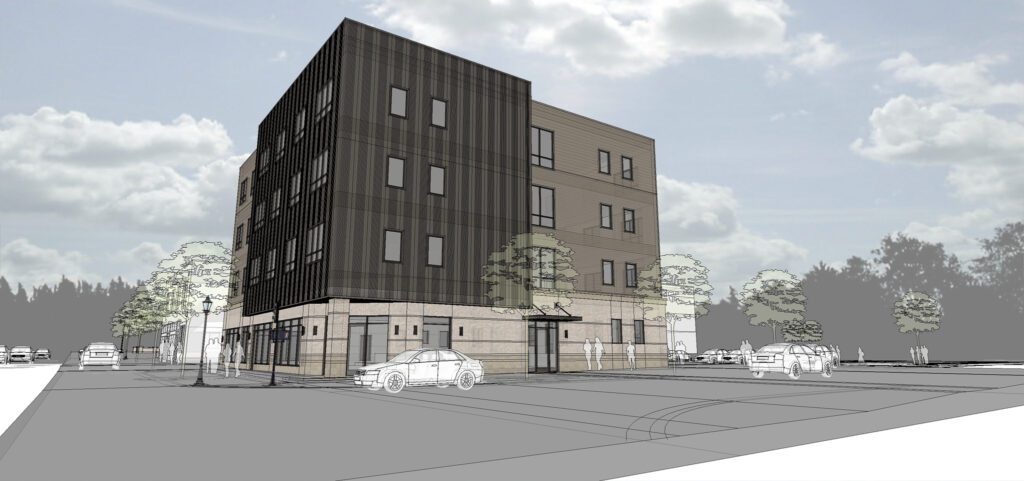 Giving Back to the Communities We Share
As we've grown, a commitment to the West Michigan community we call home has expanded. We were among the first to repurpose vacant industrial buildings into flex-space in the 2000's and we continue to use our value-focused design-build capabilities to reinvigorate communities across the region with multi-family housing, commercial, and mixed use developments.
Delivering a project that will stand the test of time, add value to our community, provide new homes for residents and commercial businesses alike, and maintain a focus on commercial and environmental sustainability is the purpose that drives us.
Learn More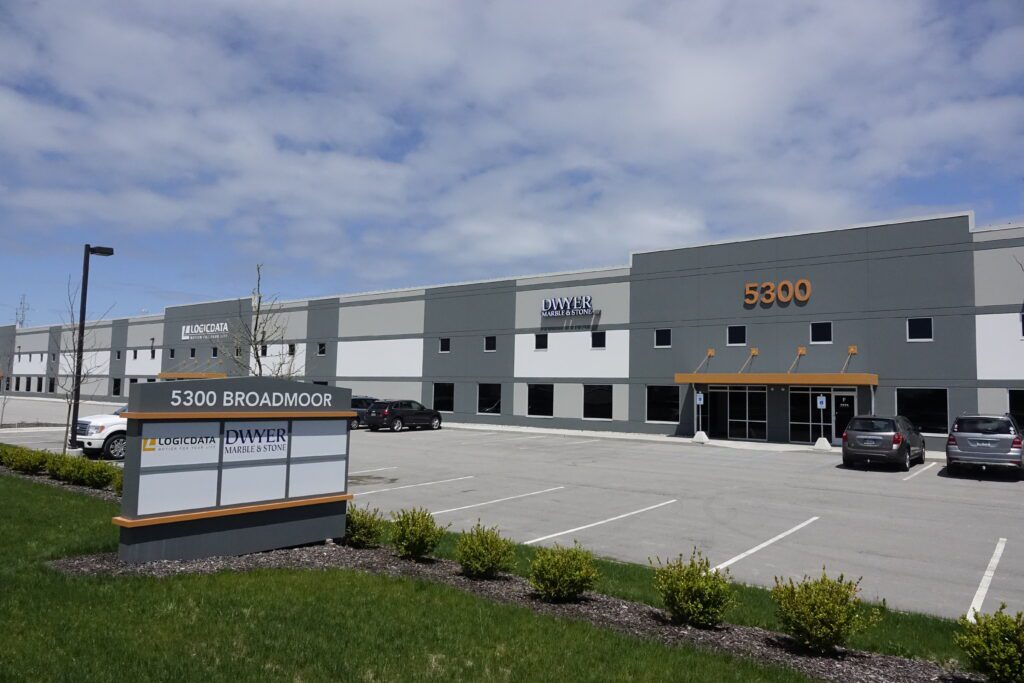 It's Never Too Early to Start the Conversation
We are a full-service General Contractor-Builder-Developer. We play the role of general contractor on development projects, adding vast experience with public/private financing, collaborations with civic entities, feasibility studies, site selection, land acquisition, leasebacks, and property management to our design-build capabilities. Even speculative development projects are within our scope.
Contact us for a no obligation conversation about your project idea.
Explore The Possibilities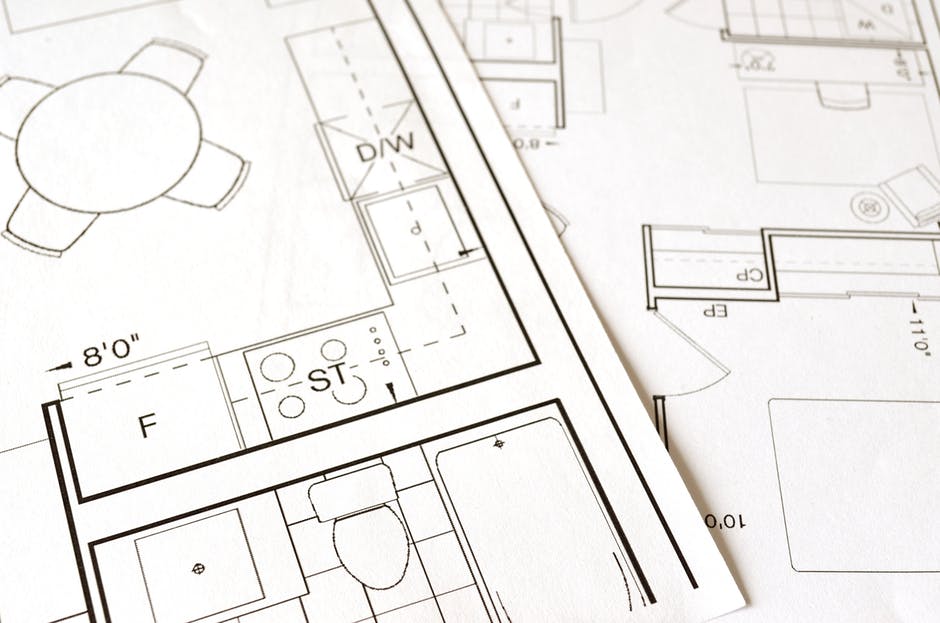 Put Your Development in Our Expert Hands
We've built a business that is able to manage and implement an entire development operation – from design and financial planning all the way to management of the finished property. As a result, you'll have one point of contact helping you minimize complexity and keeping your project on time, within budget, and on track to exceed your quality expectations.
Property Management Services
Multi-family housing and mixed-use developments require specialized management during and after the construction phase. Your Veneklasen Construction team includes an associate real estate broker who will guide you through all necessary transactions, acting as the liaison between all involved parties, ultimately including your new tenants. Veneklasen Construction currently manages more than 350,000 square feet of office, retail, and industrial space.
Meet The Team