The term "pre-engineered metal building" implies a one-size-fits-all building option. You might assume that a pre-engineered metal building (PEMB) is a practical commercial building choice with cost benefits – but at the expense of style and function. In reality, when you choose PEMB construction, you get the freedom to design exactly what your operation needs, while taking it surprisingly easy on your timeline and budget.
To summarize what we've learned by building hundreds of PEMB for all kinds of clients, here's a list of top 5 reasons why a pre-engineered metal building may be your best construction option:
1. Completely customizable – inside and out.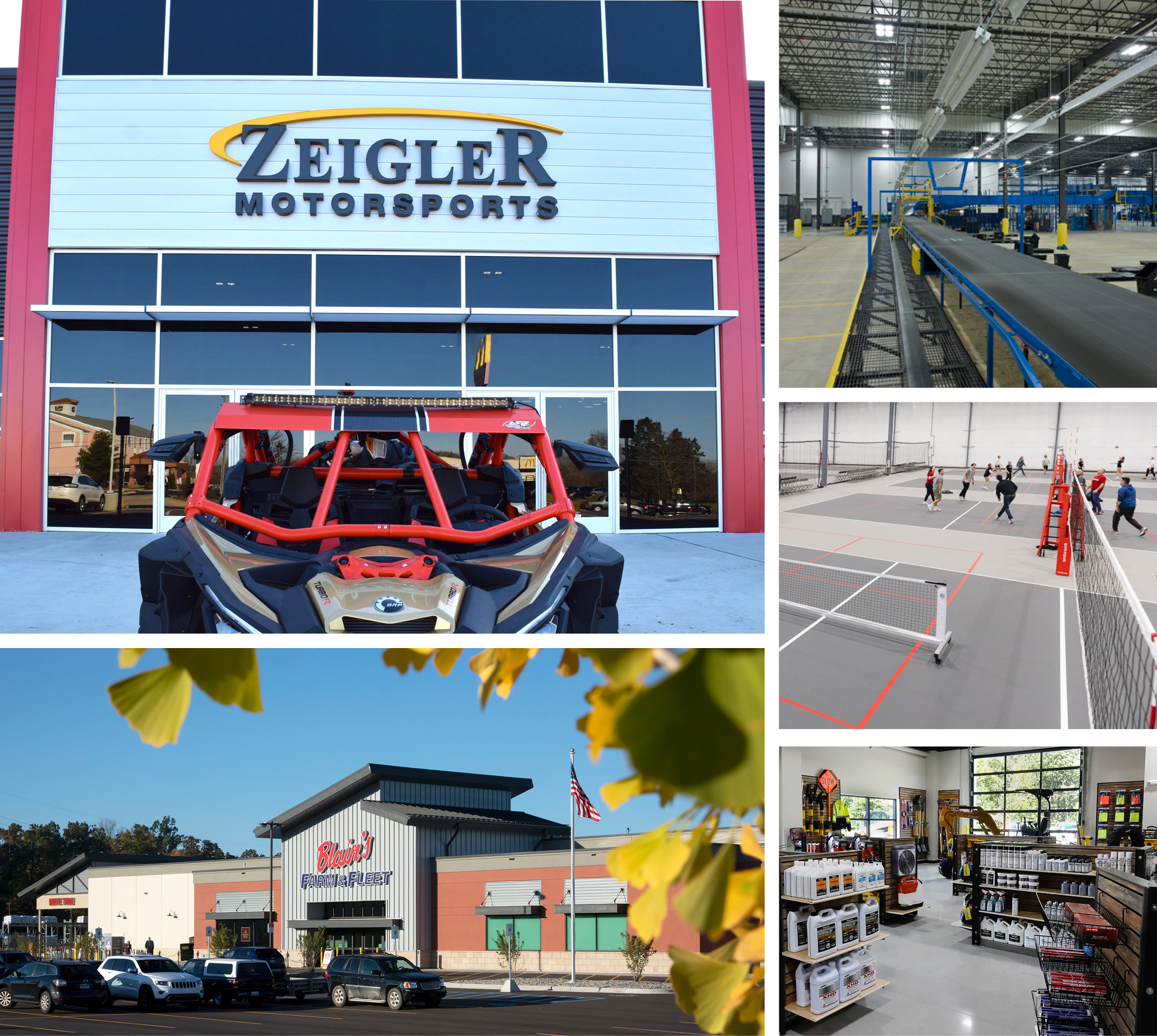 Pre-engineered metal buildings can suit any specific situation. Start by working with your architect or the Veneklasen Construction design team to design a building with distinct physical space needs in mind. Interior building heights, load and code requirements, equipment and storage needs, even extreme weather conditions can be accommodated. View many Pre-engineered metal building examples in our
project photo gallery
.
Any aesthetic or functional request specified in your design is possible. Integrate complex architectural features and choose from a large selection of quality finishes to achieve unique building profiles like those in these examples.
Incorporate interior and exterior finishes like wood, stone, brick, block, glass, conventional steel, and other materials to achieve the look and experience you have in mind. Cost effective and environmentally friendly options such as tilt-up concrete and exterior insulation finishing systems (EIFS) are also an option.
2. A Veneklasen pre-engineered metal building is always the high quality, dependable, and practical choice.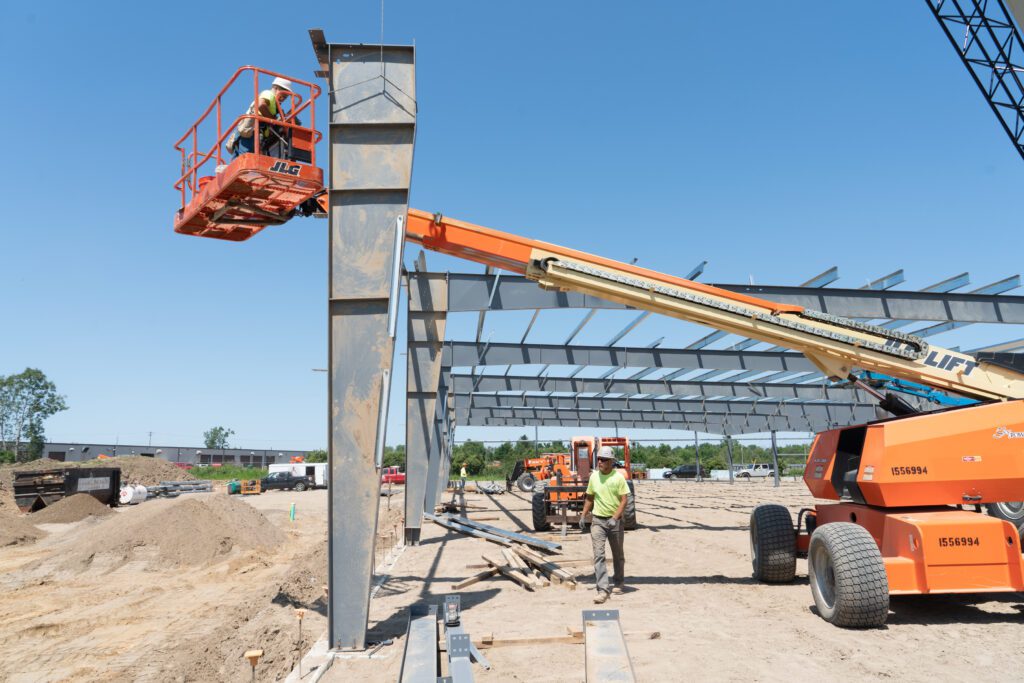 Veneklasen is an authorized Varco Pruden builder.
Varco Pruden structural components
are dependable, low cost, and built to last. Their ongoing commitment to innovation makes them a best-in-class supplier of structural steel, wall, roof, and installation systems. In addition, Varco Pruden design, order, and delivery processes provide consistent customer experiences that deliver lower cost and quicker grand openings.
While a Varco Pruden building is expected to be strong, low-maintenance, and built to last, a Veneklasen-constructed PEMB regularly exceeds client expectations. Veneklasen employs a highly trained steel team with years of experience erecting steel buildings. This investment in people and equipment optimizes control and increases flexibility. Veneklasen can build to complex specifications with maximum efficiency and safety, and minimum time and cost.
Veneklasen serves as a general contractor on many pre-engineered steel projects, and also as a steel subcontractor on projects across the Midwest and beyond. This vast experience coupled with proven processes yields consistently excellent results. When a client enters their new PEMB space for the first time, they are surprised and delighted by the perfectly tight joints, beautiful interior finishes, and quality exterior materials.
3. Among the most sustainable construction options
You may be surprised to learn that a pre-engineered metal building is one of the most earth-friendly construction options. Steel is non-toxic to produce, infinitely recyclable, and reusable. It offers future flexiblity for alterations and additions with minimal environmental impact.
Varco Pruden's insulated wall and roofing systems maintain optimal internal temperatures and naturally absorb sound and condensation, which means more comfort and lower energy bills. Accessory options like skylights and translucent panels further enhance energy efficiency. When you use pre-engineered metal building components, you're making a great choice that can help achieve LEED accreditation or other sustainability goals.
4. Suitable for any scope of commercial construction project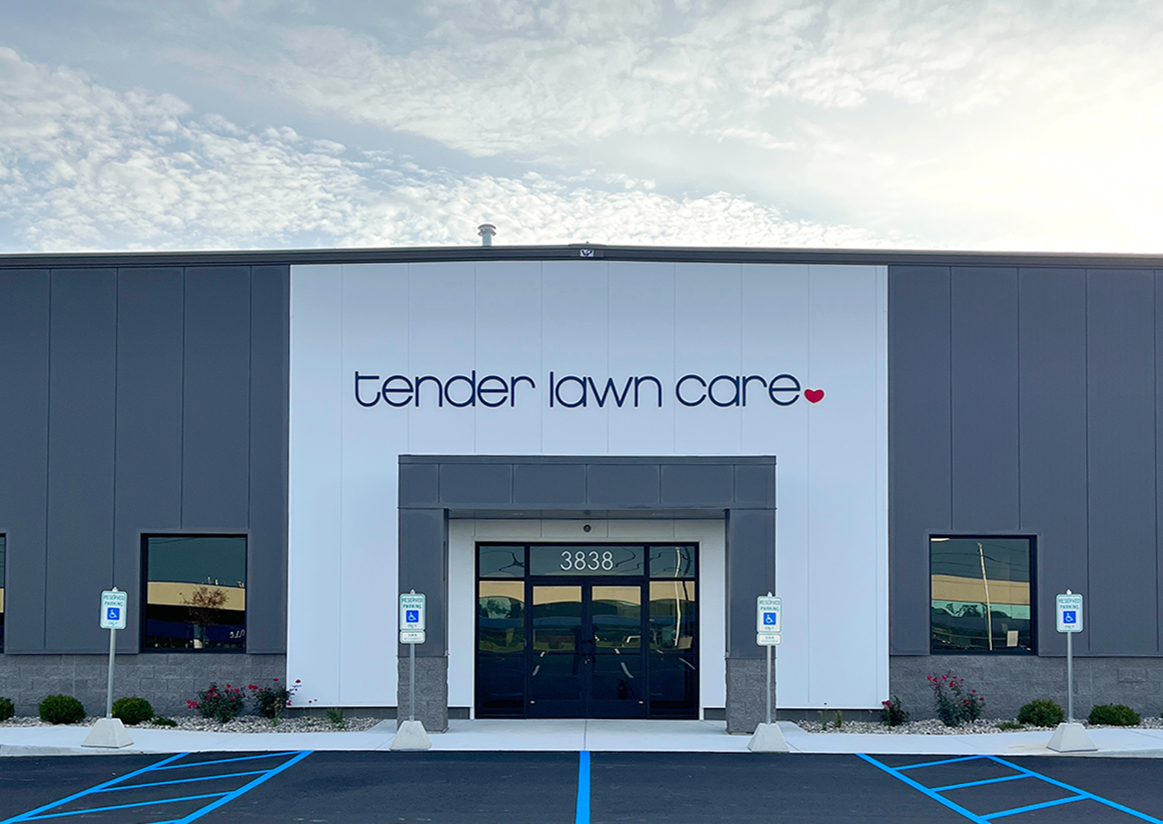 A PEMB can be the best option for new construction, renovation, or expansion of an existing facility. Inherent design flexibility means it can serve a range of building needs. The secure supply chain which limits price fluctuations keeps costs down and performance up compared to the broader construction industry. Whatever your facility improvement goals, there's a smart steel centered solution:
Launch or expand operations with a brand-new custom steel building of any size.
Build a steel pre-engineered building addition integrated into an existing facility to efficiently expand manufacturing, office, and warehouse space.
Renovate to improve appearance, function, and energy efficiency of an existing building with upgraded finishes, innovative steel replacement roofing, thermal-clad panels, and entry and window features.
5. Adaptable to any industry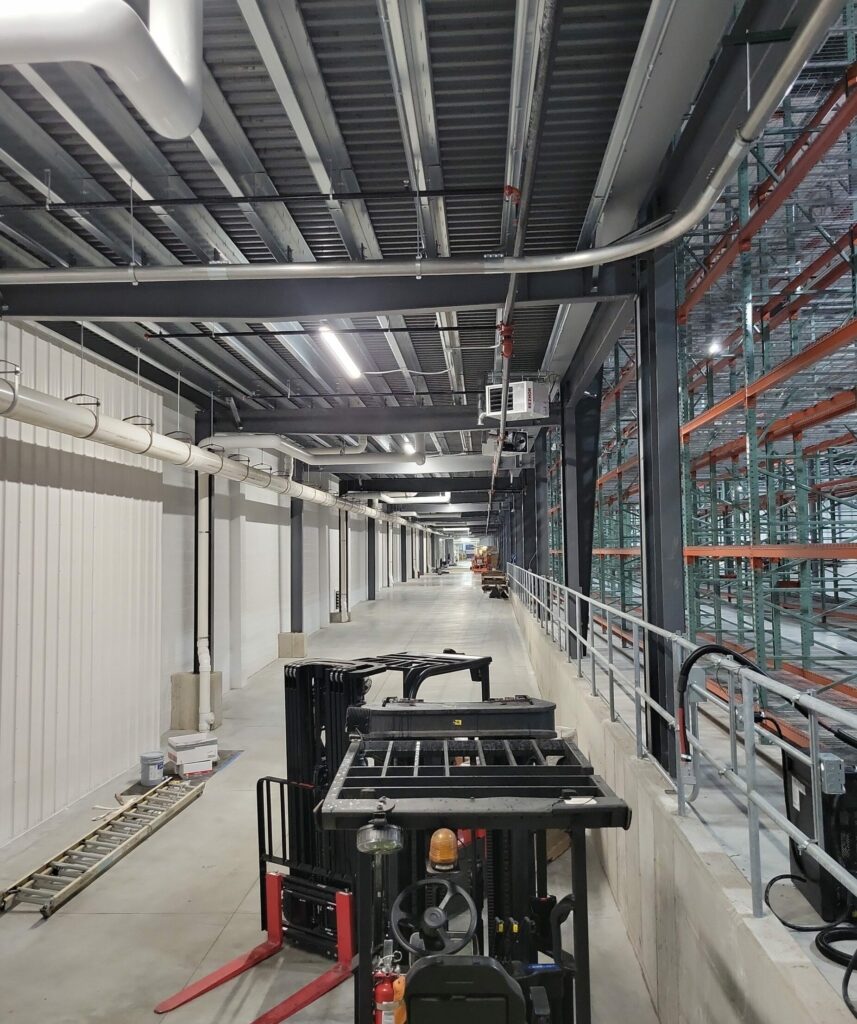 All industries can benefit from a PEMB solution. The Veneklasen Construction team has erected custom steel buildings that now serve as schools, factories, retail stores, offices, car dealerships, warehouses, airport hangars, and more. One of our most recently completed projects is a
high tech addition for Seneca Foods
, pictured here.
Each finished building is different to suit the nature of the people and operations it houses. Some are one-story, others are multi-story. Specialized designs feature brick and glass exteriors, while utilitarian designs feature durable insulated metal panel exteriors. Some welcome people into comforting, professional interiors, others welcome workers into safe and efficient production facilities. All were built with quality, function, and efficiency in mind to serve the long-range needs of each enterprise.